Project in progress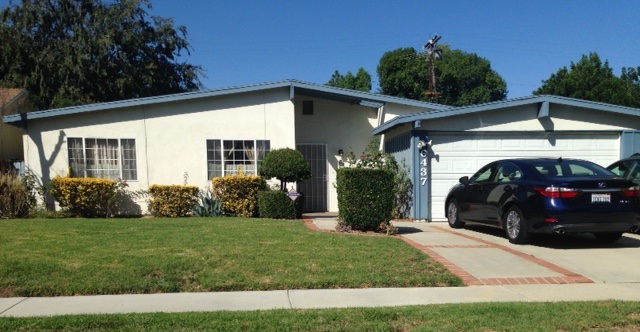 VETERAN HOMES
For Our Returning Veterans
The object of this project is to honor the service members – the real hero's who have given so much to our country.
Through strategic partnerships with caring investors, veterans themselves and government entities, the goal is to build sustainable green communities of high quality, at affordable prices for veterans and their families.
Access to job centers, transportation corridors, veterans' hospitals / medical centers, and other VA services dictate that the homes be developed on land located near locations such as San Bernardino, Oceanside, Long Beach, Fontana, Loma Linda and Victorville / Barstow.
Built using a unique construction system, the initial development of 20-50 homes will include several house plans from 1 bed/1 bath bungalows suitable for singlesor couples to 3 bed/2 bath homes designed for growing families, with all with optional upgrades for kitchen and bathroom finishes.
Wheel-chair friendly, ground floor models will incorporate oversize doors, wide hallways and open plan living spaces to maximize the ease of mobility.
Included in each Haven Homes complex will be a portion of rental units, a community center that can be used by providers of veterans' services, and a recreational club house.
NET ZERO
Structurally our building is a super insulated steel frame building system, with energy efficiency components which exceed EPA in the State of California, and CHPS standards for VOC emissions and indoor air quality.
The homes are engineered to withstand hurricane force winds and CA seismic zone 4. The interiors of the panels are coated with special fire resistant plaster and the exterior is covered with waterproof weather resistant stucco.
The orientation and roof pitch of the buildings are calculated to take advantage ofthe solar energy produced by each home's panels.
Each home's gray water system will connect the plumbing and watering systems to recycle sink, bath and laundry water for landscaping thus helping the homeowners conform to water limitations brought on by California's drought.
Implementing urban farming methods to grow edible, organic gardens that are designed to provide healthy food for members of the community
Our products exceed EPA in the State of California, and CHPS (Collaborative for High Performance Schools) standards for VOC emissions and indoor air quality.
Nontoxic: All our products are manufactured with nontoxic materials.
Aggregate: Plaster and Stucco products utilize no silica sand or anyknown carcinogen eliminating the potential risk of human exposure to silica dust.
Many ingredients used are even edible and used in consumer food products.
COST BENEFITS
Incorporating energy efficiency, solar power and gray water systems into the initial development and construction of a home not only saves the new home owner money in utility costs over the years, but allows payments for these important energy upgrades to be spread over the term of the mortgage because they will be included in the cost of the new home purchase.
ADDITIONAL SAVINGS
In addition, taking a page from Habitat for Humanity's playbook, able-bodied vets,family members and their friends can elect to contribute labor in order to further reduce the cost of their home.